Recently Played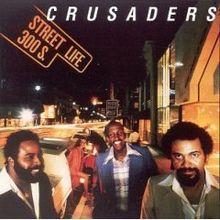 Win a one year's membership to Fitness Space!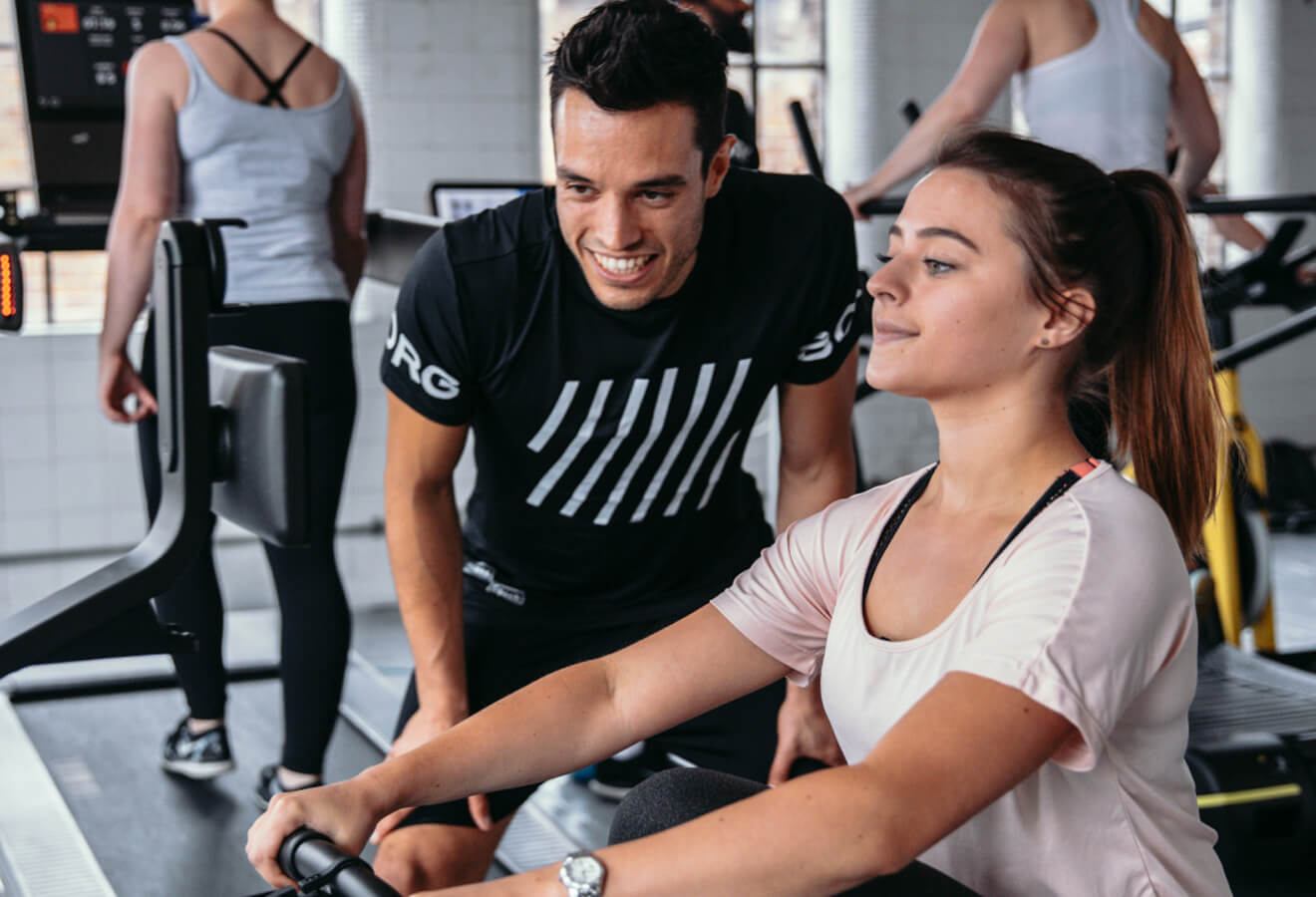 Deck the halls full of fitness with Radio Norwich and one year's membership to Fitness Space!
Radio Norwich and Fitness Space have an early Christmas present waiting with one year's gym membership for you and a friend.
They provide more than just four walls and some gym equipment. They are driven to help you become the healthiest and happiest you can possibly be through a combination of genuine expertise, dedicated support and cutting-edge technology. There's no 'one size fits all'. They provide a number of membership options designed to suit who you are and how you train.

To win simply give your mind a workout with our fun brain teaser:
You have three stoves – a gas stove, a wood-fired stove, and a coal stove but only one match. You need to get all three stoves going. What would you light first?