Recently Played
Vote Now For Your Chance To Win £1,000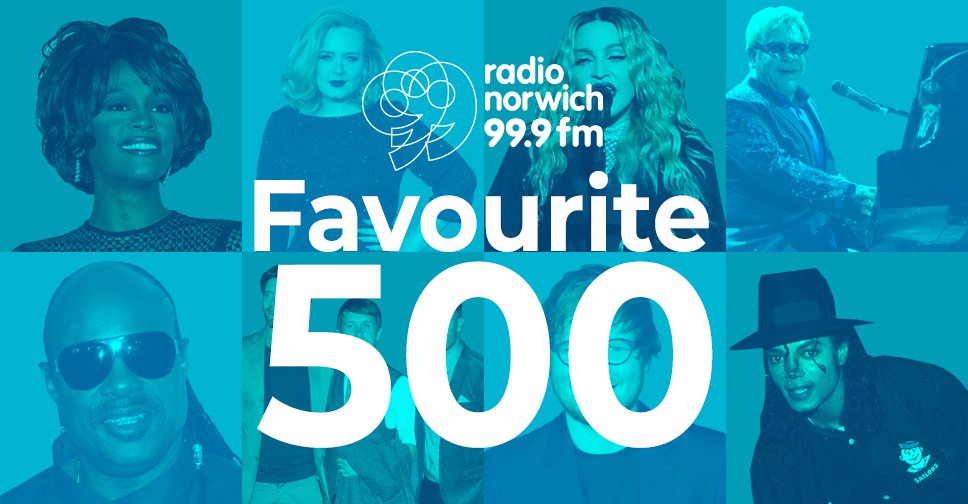 Vote for your favourite song in Radio Norwich's Favourite 500 for your chance to win £1,000!
Across Easter Weekend, we will be counting down your Favourite 500 songs. To do that we need your votes, so you have until March 26th to pick your favourites.
Everyone who votes will be entered into the prize draw to win £1,000 cash!
Be sure to read the full terms and conditions before you enter. Then tune into Radio Norwich across the Easter Weekend to find out where your song placed in the Radio Norwich Favourite 500.
The Favourite 500 is being brought to you by Norwich Camping and Leisure. Join Norwich Camping and Leisure for their Garden Furniture show March 10th - 18th, with over 80 sets on display. Save up to 60% on your purchases.