Recently Played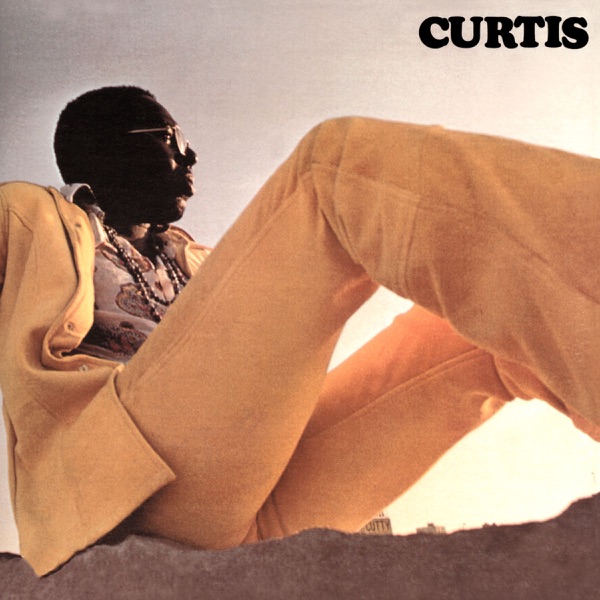 Kids Talk!

Kids say the funniest things... so we're giving children across Norfolk and Suffolk the chance to tell us EXACTLY what they think!
Listen every weekday morning at 6:35am and 7:10am to find out what our kids think about a range of subjects - from the hot topics of the day to their mums and dads!
If you'd like your school to be featured, get in touch using the form at the bottom of the page.