Recently Played
Tim Lindon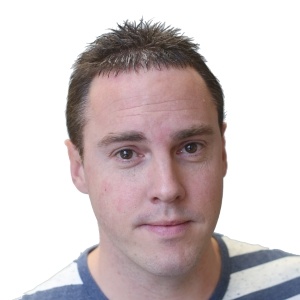 Tim drives you home every weekday afternoon from 3pm.
During The Big Drive Home he'll play all the songs to sing along with in the car, plus keep you up to date with the latest travel news, showbiz, and what's trending in the world of social media.
Tim started his career in television, and worked for some well-known TV channels including Nickelodeon, CBBC and ITV3.
He's been on the radio for the last 12 years around East Anglia, and has a passion for doing what he loves best!