Recently Played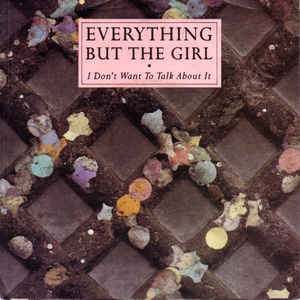 Kevin Ford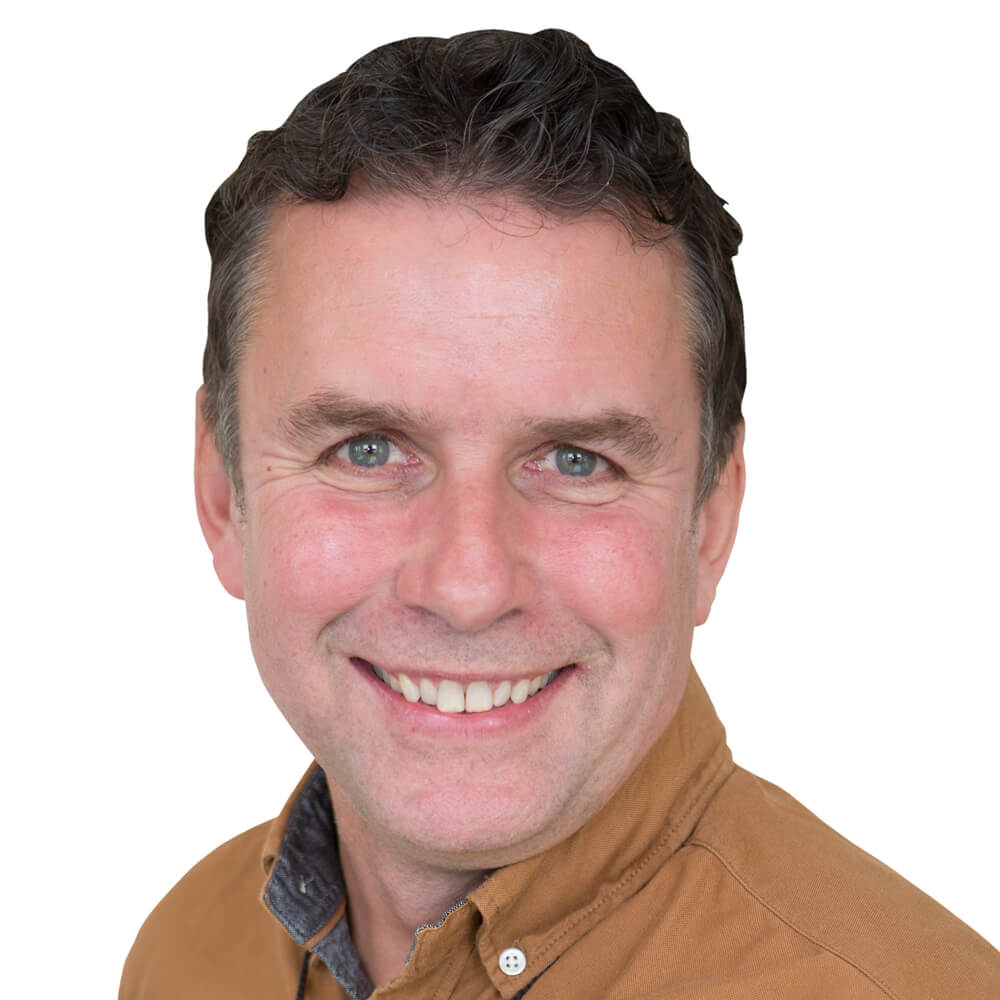 Join Kevin Ford for Daytime every weekday from 10.00am for some classic songs.
Text Kevin in the studio on 81400 (start your text with ANGLIAN).
Heard a classic song you like on Daytime? Look it up in The Playlist Search.
A few things to know about Kevin:
Favourite Album – Dire Straits - Love Over Gold
Best gig you've been too – Howard Jones! Tiny venue with some great musicians, just a happy evening.
Favourite thing in the Anglian Area – Everywhere. We've got the sea, forests, beautiful buildings…
Pets – My keyboards are my pets!
Favourite Holiday Destination – Italy, discovered it late in life, just great to drive around.
Random Fact – My great-uncle is a famous actor
Favourite Movie – The Italian Job (the original one)
You're stuck on a desert island, what is the one item you'd want to be ship-wrecked with – A wind up radio, or if there is wifi and 240 volts to hand, my ipad.