Recently Played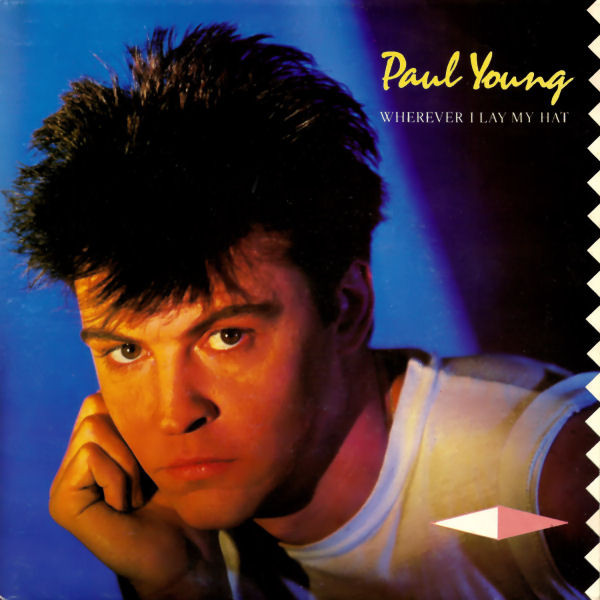 Father Christmas on Radio Norwich
This Christmas Eve, Father Christmas will once again be coming to Radio Norwich.
He'll be calling some exceptional boys and girls who deserve an extra special surprise this year.
He'll be asking about their lists and how much they are looking forward to the big day. He may even sort some of their presents early.
If your child or a child you know deserves a call from Father Christmas along with an extra special treat this year, please fill out the details below.