Recently Played
David Perry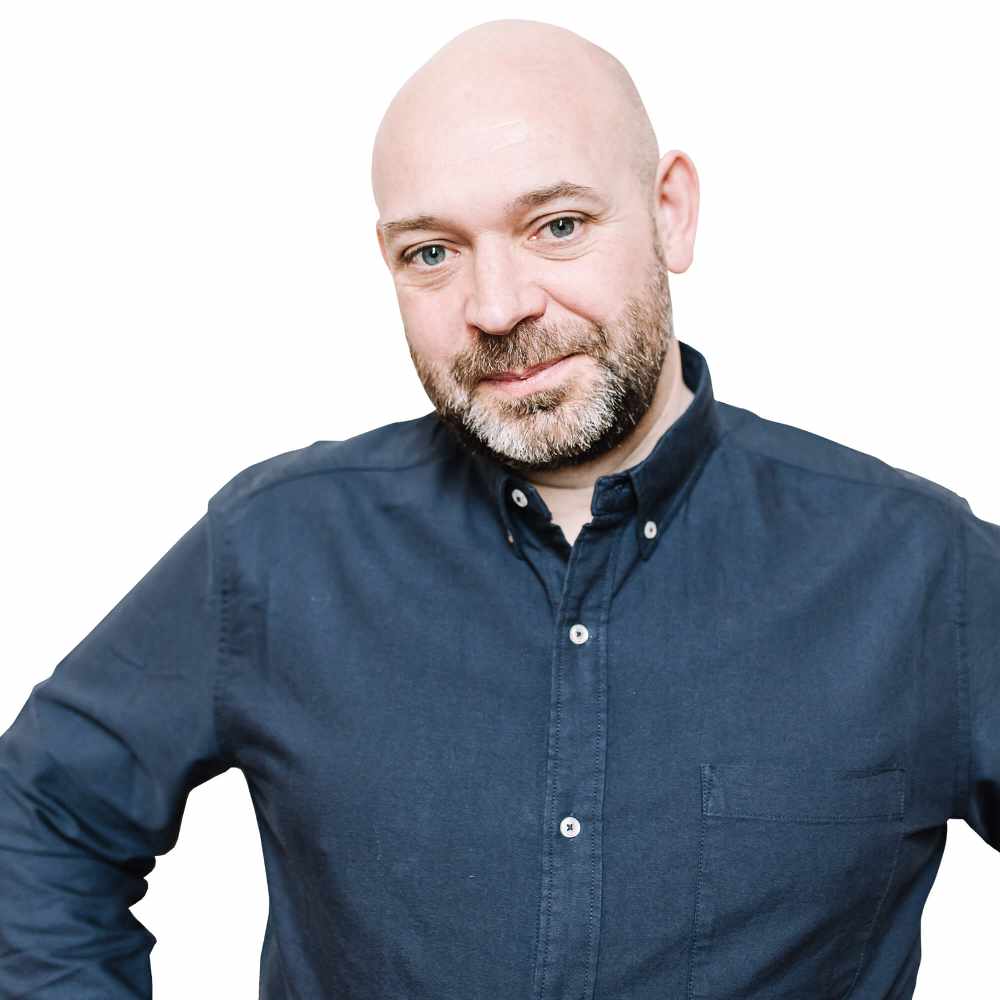 Join Dave from 11 am for Easy Sunday, playing relaxing songs and keeping you up-to-date
Text Dave on 81400 (start your text with STUDIO)
A few things to know about Dave:
Favourite Album - Probably Spandau Ballet's True - a lot of my friends were listening to bands like Madness and The Jam when I was growing up but I was a New Romantic from the music to the fashion.

Best gig you've been too - So many to chose - George Michael and Whitney Houston had the best voices you could ever wish to hear, Micheal Jackson put on the best shows, and for fun I was lucky enough to see The Monkees when they toured the UK once - it was just after Ant and Dec had a hit covering their song Steppin' Stone and they surprised everyone by introducing them on stage to sing it with them.

Favourite thing in the Anglian Area - The House in the Clouds in Thorpeness is pretty unusual, Landguard Point in Felixstowe has stunning views across the estuary and Holkham Bay is possibly one of the most beautiful bays in the country.

Pets - I've got five children and they come with a snail and a goldfish!

Favourite Holiday Destination - I've always loved Italy, everything from the scenery and architecture to the culture is wonderful.

Random Fact - I'm currently enjoying being a teetotal vegan!

Favourite Movie - When Harry met Sally or Big - can't decide.

You're stuck on a desert island, what is the one item you'd want to be ship-wrecked with – It would be nice to have a radio to keep up to date with everything that's going on in the rest of the world - and to be able to enjoy some relaxing feelgood music.