Recently Played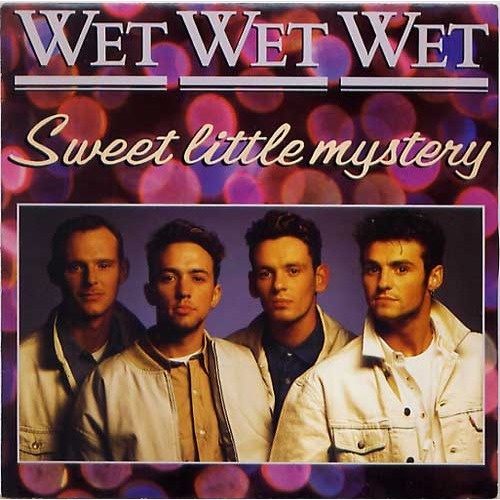 30 Years of Dirty Dancing
The Time of My Life – 30 Years of Dirty Dancing, Presented by Mark Goodier
"Dirty Dancing" is a film classic, which has sold over 35 million album soundtracks and after 3 decades, continues to enchant generations of fans.. .old and new. In this special programme, Mark Goodier explores the film, its enduring appeal and its amazing music.
In The Time of My Life – 30 Years of Dirty Dancing, we hear from the film's stars Patrick Swayze and his leading lady Jennifer Gray as they take us back to summer of 1963 and this love story of Johnny Castle and Francis Baby Houseman.
We hear about the movie's exciting and risqué dance moves with insights from the film's gifted choreographer Kenny Ortega plus additional comments from Strictly legend Len Goodman and Strictly winner Ore Obuba.
The programme also explores the film's impressive soundtrack with its 60's classic songs and contemporary hits of the time with contributions from former Pussycat Doll Kimberley Wyatt, Film Critic Anna Smith and co writer of "The Time of My Life" John De Nicola.
Join Mark Goodier as he relives the best lines, classic moments and iconic scenes plus the wonderful music in "The Time of Your Life – 30 Years of Dirty Dancing" this Sunday from 6pm.