Recently Played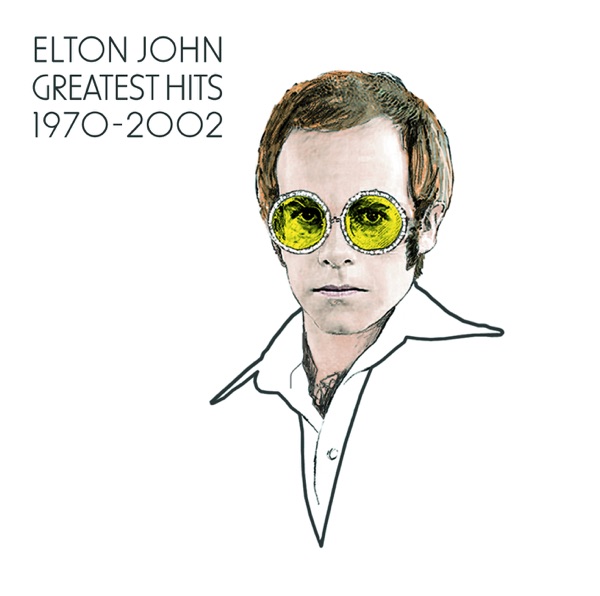 Half-price 10 week drama course for Children #204406
£50.00
£25.00
Remaining: 30
50% off 10 week children's courses at Book Bugs and Dragon Tales.
Bookbugs & Dragon Tales, an Independent Children's Bookshop in the centre of Norwich, specialising in books and events for the young and the young at heart.
Offer available to use for 10 week course of any of the below classes:
10 weeks -Babybugs Bounce & Rhyme Mondays 1-2pm
10 weeks - Children's Art intro (6 yrs plus) Tuesdays 4.30-5.30pm
10 weeks - Toddler Drama (ages 3yrs +) Wednesdays 11.30-12.30
10 weeks - Pre school book craft Thursdays 1-2pm
10 weeks - Little Dragons Drama (5-8 yrs olds) Saturdays 11.30-12.30
10 weeks - Dragons Drama (8-12yrs) Saturdays 1-2pm
10 weeks - Teen Drama (13 -19 yrs) Saturdays 3-4pm
Address: 41-43 Timberhill, Norwich, NR1 3LA
10 weeks on the same course.
No refund if you can't make a week.
Subject to availability