Recently Played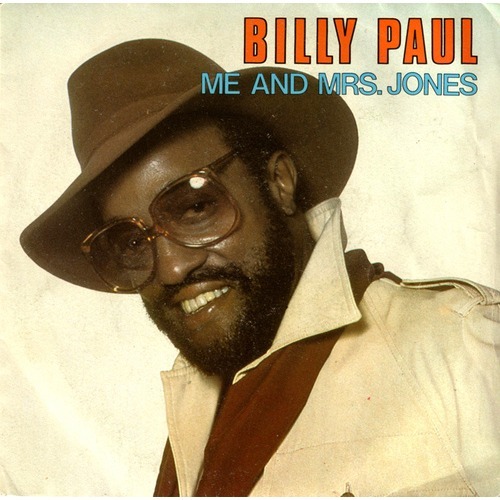 80% off winter membership at Swaffham Golf Club #204426
£275.00
£55.00
Remaining: 5
Enjoy all that Swaffham Golf Club has to offer with 80% off the winter membership.
This membership runs from 1/11/2019 -31/03/2020.
Established in 1922 on a Norfolk Breckland Heath, just two miles from the town centre, the club expanded from 9 to 18 holes in 2001. This transformed the course into an attractive and demanding experience, enjoyable by all standards of player.
Some of the new holes were created from an area of mature woodland while others reflect the more open style of The Brecks and they have all matured to blend well with the older part of the course. The land is well drained, minimising the effects of heavy rainfall making it perfect for winter golf!
Swaffham is a very friendly club, with a wide range of Mens, Seniors, Ladies and Mixed competitions. A similar range of friendly fixtures are played against clubs throughout the county. The club also enters teams in all the county league and knock-out competitions.
MEMBERSHIP FROM 1/11/19 – 31/03/2020
OPEN TO NEW MEMBERS ONLY
MUST NOT HAVE BEEN A MEMBER WITHIN LAST 12 MONTHS
MUST BE REDEEMED BY 1/11/19 – AFTER THIS DATE IT IS DOWN TO DISCRETION OF SWAFFHAM GOLF CLUB