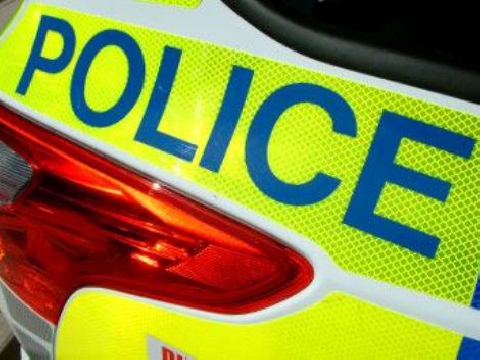 Police are investigating after an allegation of a serious sexual assault in Norwich, which occurred in the early hours of Sunday morning (15th April).
Officers were called at around 2.15am to reports that a woman had been seriously sexually assaulted.
The incident is believed to have occurred in the early hours of the morning in the Norwich area after the woman, who is aged in her twenties, was picked up by what she thought was a taxi in the centre of Norwich.

The victim has been supported at the Sexual Assault Referral Centre (SARC) by specialist officers, who have been working with her today to obtain a fuller account of the incident.

Detective Superintendent Katie Elliott said: "We are still in the early stages of our investigation but I would urge members of the public, particularly those on nights out, to always check before getting into an unfamiliar vehicle, and to stay with friends wherever possible."

Any witnesses or anyone with information regarding this incident is asked to contact Norfolk Police on 101 or call Crimestoppers anonymously on 0800 555 111.