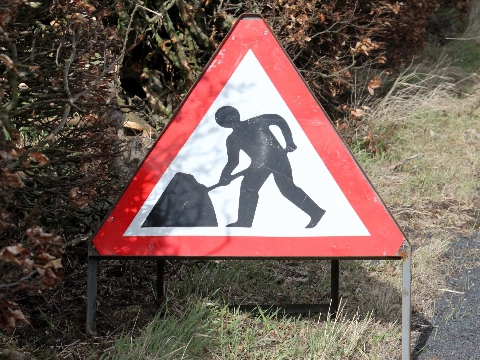 An investment of almost £240m will be spent on making journeys in the East smoother, quicker and safer according to the Government.
The Department of Transport has announced our region will receive a share of £1.7b to improve journeys for cyclists, pedestrians and drivers.
The money will help local councils carry out vital repairs to local roads including targetting around 1.6 million potholes in the East.
It will also help with smaller improvements to upgrade local networks such as enhancing road safety at key locations, installing priority bus lanes, and the creation of projects to help lock in improvements in air quality experienced during lockdown.
The money is being split up between our local authorities with Norfolk getting £54.2m, Suffolk £40m and Essex receiving £48.1m.
This announcement comes after the Transport Secretary last week revealed £2b in funding to boost more sustainable greener travel and encourage more people to begin walking and cycling.
The Department for Transport added that the money will help every area in England outside of London to improve its roads, repair bridges and fill in millions of potholes - enough to build a road stretching a third of the way around the Earth.
Roads Minister, Baroness Vere, said: "It is vital that we continue to stay home and only travel when it is essential to do so, but as people slowly begin to return to our roads over the coming weeks and months, we want to ensure they are in the best shape possible.
"The funding we are allocating will help make journeys smoother, quicker and safer for drivers, cyclists and pedestrians."
Hundreds of millions of pounds worth of upgrades have already been made to the nation's road and rail networks during the lockdown period with more planned over the coming weeks and months.
Councils in the East of England have been taking advantage of the quiet periods on the roads to safely carry out key works - for example Southend Council have developed a pothole spotting programme to identify problem areas and fix them more quickly and at a lower cost.