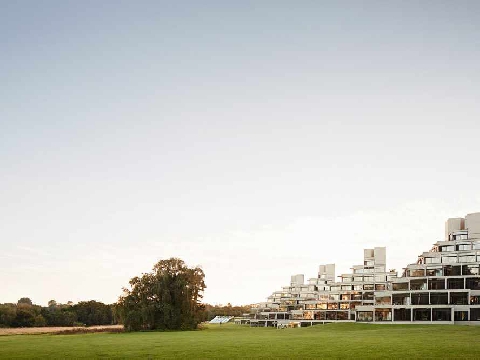 Picture credited to the University of East Anglia
The University of East Anglia's named a student who died there last week as Jess Fairweather.
The 20-year-old had only been at UEA for a few weeks but the university said he had already made a positive impression.
A spokesperson released this statement:
"We are sad to report the death of Jess Fairweather, a first-year Law student, in his UEA accommodation on 11 October. There were no suspicious circumstances and the Coroner has been informed. All our thoughts are with his family and friends at this time.
"Jess, 20, had only been at UEA for a few weeks but had already made a very positive impression. He stood out as a student who was engaging, very bright and was making a real contribution both academically and as a member of the student Law Society. He had made a number of friends in the short time he was at UEA and his loss is felt across the School of Law and the rest of the University.
"Support for both students and staff is available from Student Support Services and can be arranged through the online referral form, by phoning 01603 592651 or emailing studentsupport@uea.ac.uk."
An inquest into his death, which is not being treated as suspicious, opened today - it's been adjourned until January.