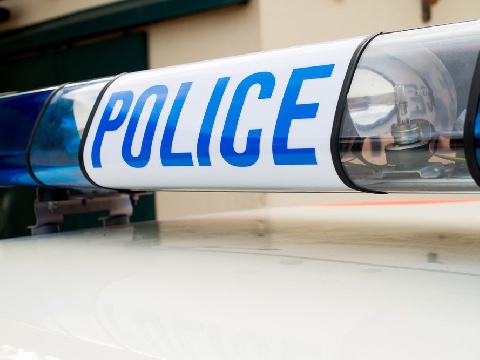 Norfolk Police are appealing for witnesses to a suspected road rage incident in Postwick, which saw a driver reportedly get out a knife.
Two drivers are said to have got into a dispute, before the driver of a grey Volvo V40 reportedly took out a knife, before promptly driving off onto the A47.
It's said to have happened at a traffic light junction, as both vehicles waited to turn onto the A47 towards Trowse at around 8.30am on Thursday 14 May 2020.
Anyone with information is asked to contact PC Darryl Robinson at Sprowston Police Station on 101, quoting crime reference 36/31363/20.