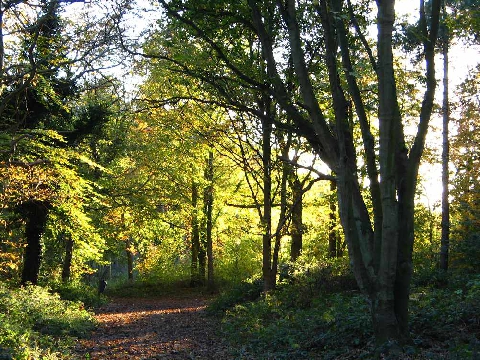 Three of the region's beauty spots have been given awards, including Holt Country Park
North Norfolk District Council (NNDC) have received three Green Flag awards for their green spaces, recognised as some of the best open spaces in the UK.
Holt Country Park, Pretty Corner Woods and Sadler's Wood are part of more than 1,000 UK parks and spaces recognised for their high quality.
Sadler's Wood has reclaimed the award after losing it last year, whilst Holt Country Park has been recognised 14 years running - joined by Pretty Corner Woods in 2013.
Paul Todd, manager of the international Green Flag award scheme, said: "Each flag honours the thousands of staff and volunteers who work tirelessly to maintain the high standards demanded by the Green Flag award.
"We congratulate each and every winner on their fantastic achievement."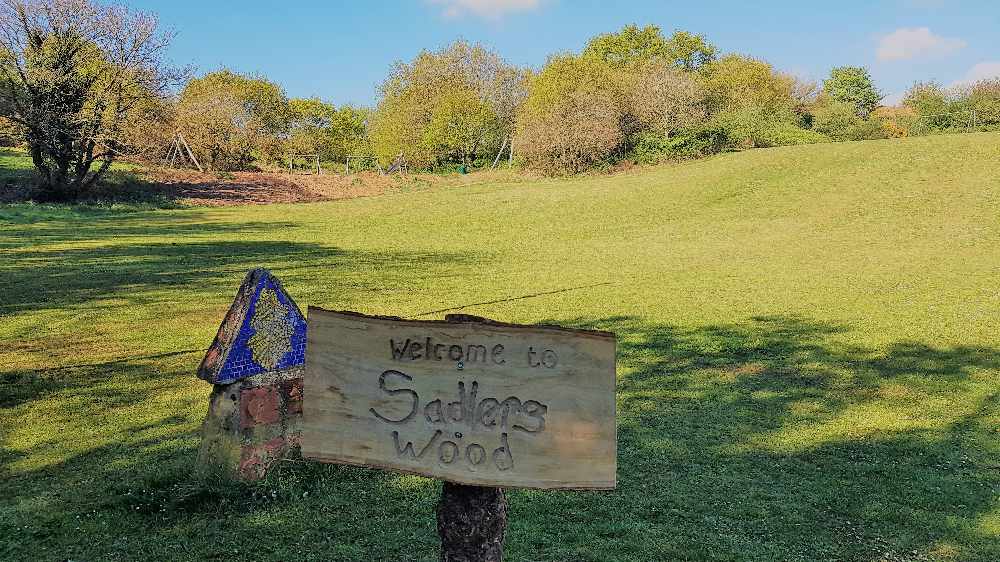 Sadler's Wood lost the title in 2018, but has regained it
The award is organised by Keep Britain Tidy, and marks the winners as places which can serve as examples to other parks.
Cllr. Virginia Gay, NNDC Portfolio Holder for Culture and Wellbeing, said they were "truly delighted" to be receiving the award, especially for Sadler's Wood.
She added: "Our woodlands and green spaces mean so much to everyone and these awards celebrate the dedication that goes into maintaining them to such a high standard."
More information about the Green Flag award can be found here.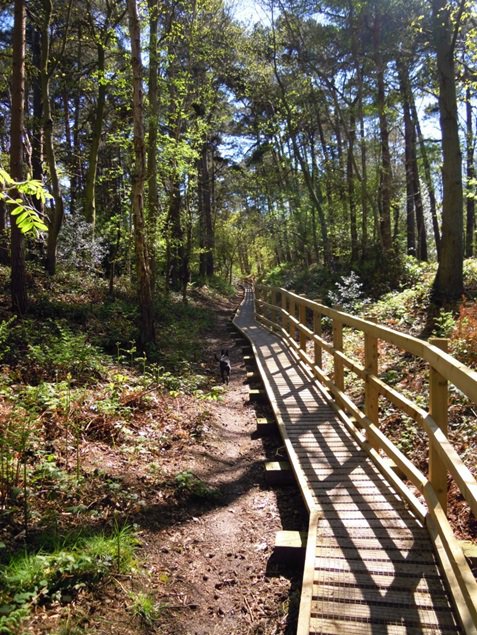 Pretty Corner Woods has held the title since 2013 (All images: NNDC)
By Frances Butler