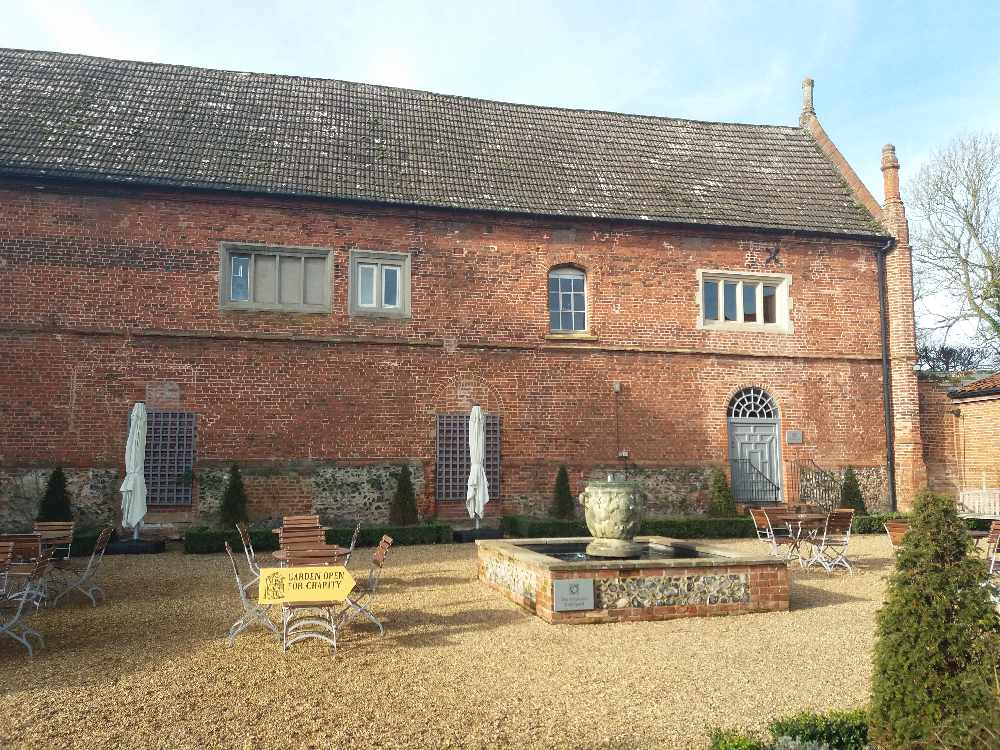 Oxnead Hall invited people to see their gardens yesterday to celebrate the launch of the Open Garden Scheme booklet across Norfolk.
Garden owners across Norfolk have come together to launch their fundraising campaign as part of the national open gardens scheme.
The event took place at Oxnead Hall yesterday (6th February) to launch the booklet which details the different gardens taking part in the annual fundraising event.
Last year they managed to raise £3.1 million pounds which was divided between local and national charities.
One of the main beneficiary's since the campaign launched for the first time in 1927 is the Queen's Nursing Institute - who provide district nurses throughout the United Kingdom who care for people in their own homes or care homes, rather than in hospital.
The Queen's Nursing Institute's chief executive - Crystal Oldman - was the main guest speakers at yesterdays launch, and took everyone through what their donations go towards within their organisation.
She told us how the campaign started and why they're one of the chosen charities year on year: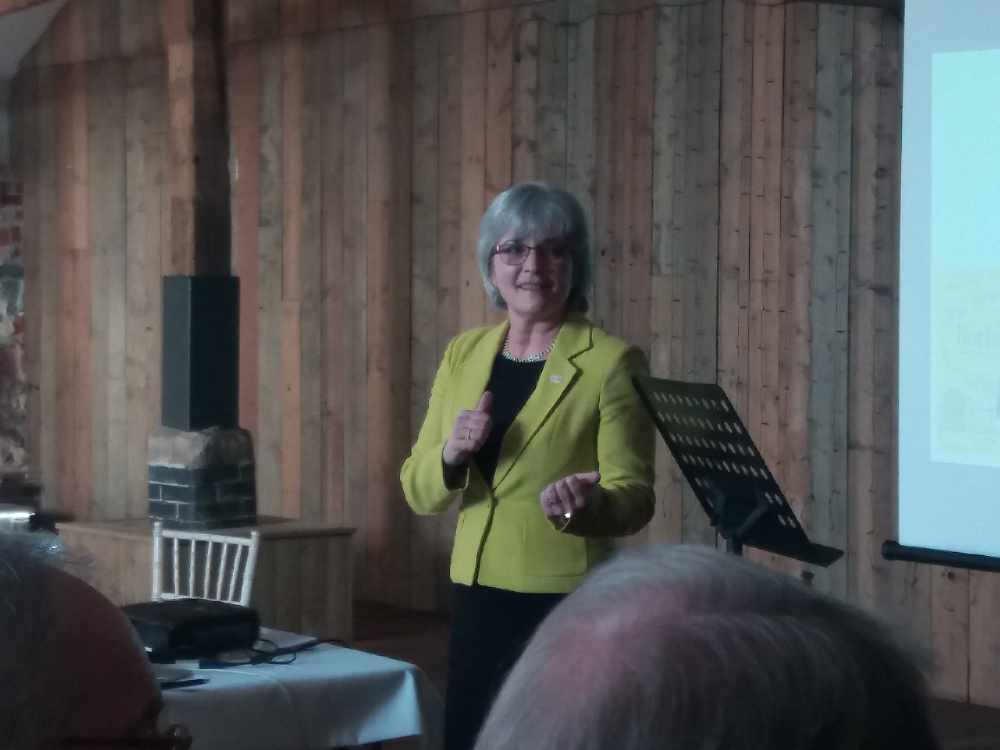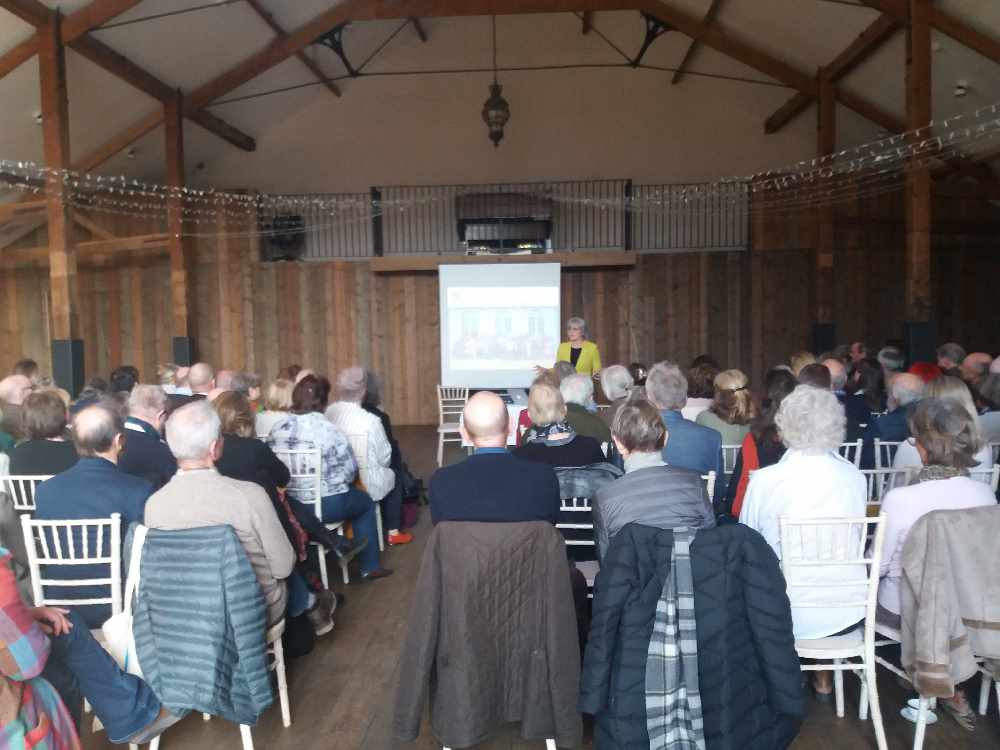 "The Queens Nursing institute had a trustee called Elsie Wagg in 1927, who decided that in order to raise money, she would open her garden to the public and charge one shilling".
It lead to over six hundred gardens opening over the course of that year, and raised a grand total of £800 for the organisation who were a charity at the time, since they were founded in 1887.
Crystal said that the momentum which the fundraiser gained in that first year has never gone away:
"It was meant to be a fundraiser for that year only, to make sure that nurses were trained and could deliver care into patients homes long before the NHS could deliver that care without people needing to pay for it -when they couldn't afford it.
"Visitors came to look at the beautiful garden and it continued, and it never stopped, and it grew and grew and grew.
"And now their are over three thousand gardens which open every year across England and Wales to raise money for charities like us".
The QNI give nurses access to specialised training and education which doesn't focus on the hospital environment, teaching them skills which include supporting and comforting the entire family when people are sick or on end-of-life care, rather than focusing purely on the patient.
One of their main aims is to stick to their patients last wishes, and wherever possible, they will aim to care for people in their home environment.
50% of people undergoing end-of-life care who want to die at home cant - as there isn't enough funding for care packages which accommodate that need.
The QNI currently have seven district nurses operating across Norfolk, but they're hoping that they will be able to get that number closer to seventy over time, to ensure that their is a Queen's Institute Nurse in every village, town and city in the East of England.
The Norfolk Garden Society have also chosen MIND (The mental health charity who focus on helping young people) as their guest charity for the next two to three years.
Oxnead Hall will be amongst nearly sixty gardens opening on selected days throughout the year, and they gave everyone at yesterday's booklet launch the first look at the 15th century property and land.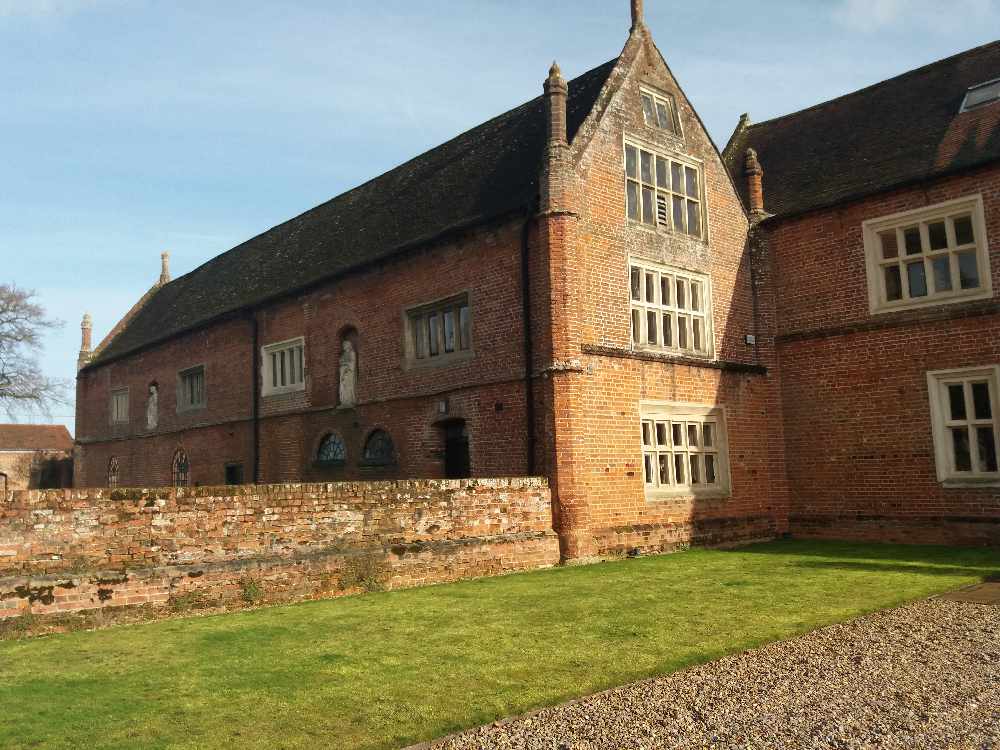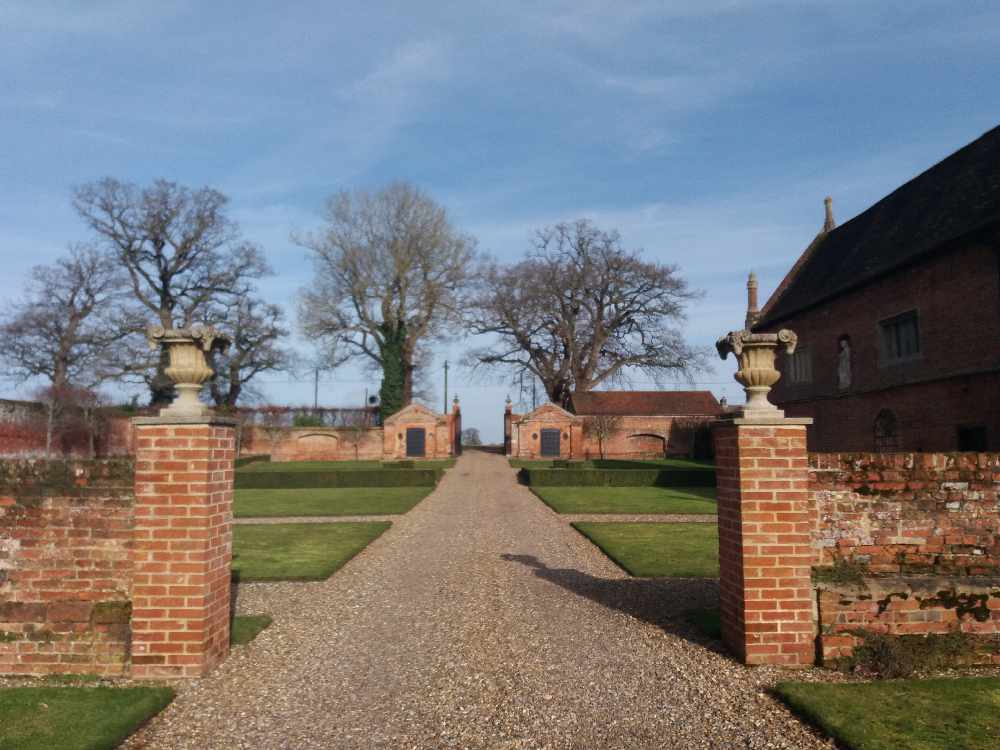 There are fifty nine gardens opening throughout the year across Norfolk - contact the NGS for a copy of the booklet: visitngs.org.uk