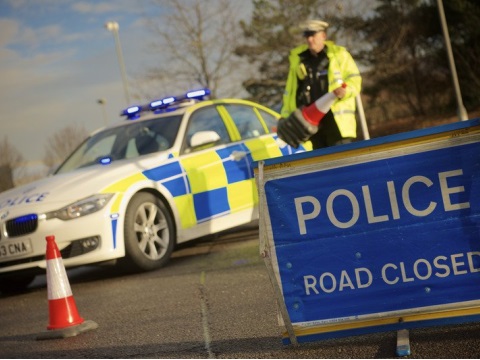 Police have confirmed a man has died following a collision on the A47 near Swaffham.
Officers were called to reports of a collision at around 8.05pm on Sunday 3rd November.
The collision involved three cars, a Kia Rio, a Fiat Doblo and a Mercedes Vito approximately half a mile from the junction with Norwich Road.
The driver of the Kia, a man aged in his late teens, was taken to hospital but sadly died on the Monday morning.
The driver of the Fiat was take to the Queen Elizabeth Hospital with serious arm injuries.
Anyone who witnessed the collision or has dash-cam footage of the incident is being asked to contact police on 101.