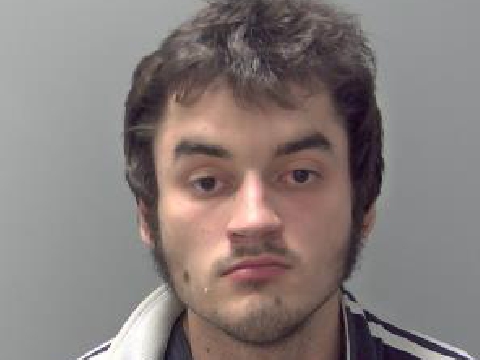 Police say Heinbergs' attack was unprovoked
A man's been sentenced to life imprisonment for brutally murdering a 48-year-old in an unprovoked attack in Norwich city centre.
Roland Heinbergs, 23, stabbed David Hastings multiple times as he walked away from the public toilets on Rose Lane.
The killer was found a short time after the attack - which happened just after midnight on the 23rd June 2018 - with blood on his hands. According to Norfolk Constabulary, Heinbergs made comments admitted to the murder as he was being arrested.
Mr Hastings, of Long Row, had been out with a female friend prior to the attack. They had walked down Prince of Wales Road before stopping at the toilets.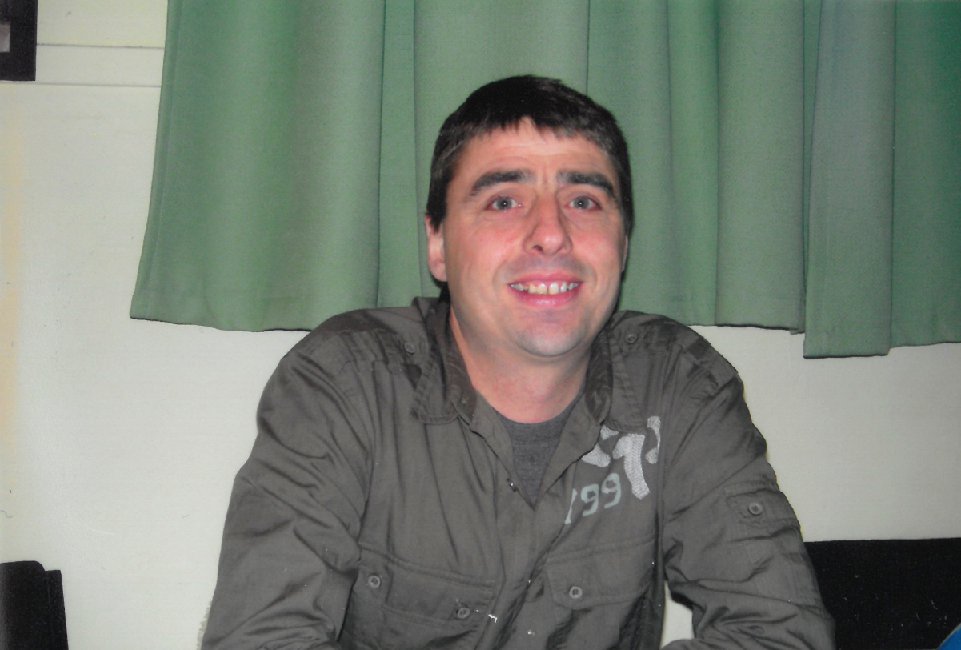 David Hastings had been on a night out before the murder
Heinbergs, of no fixed address, struck as they left the toilets; he stabbed Mr Hastings in the neck, chest and abdomen. He was taken to the Norfolk and Norwich Hospital but died there.
Police investigators subsequently found the DNA of both men in the blood on Heinbergs' hands.
WATCH: Heinbergs admits to the murder while talking to officers shortly after the attack
The jury returned a verdict of guilty yesterday (10th June), following a two-week trial at Norwich Crown Court. Today the judge told Heinbergs he will serve a minimum of 28 years in jail.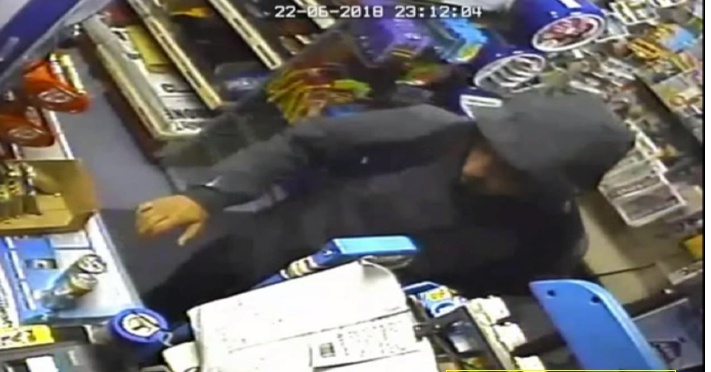 Roland Heinbergs seen buying an energy drink 30 minutes before the attack (All images: Norfolk Constabulary)