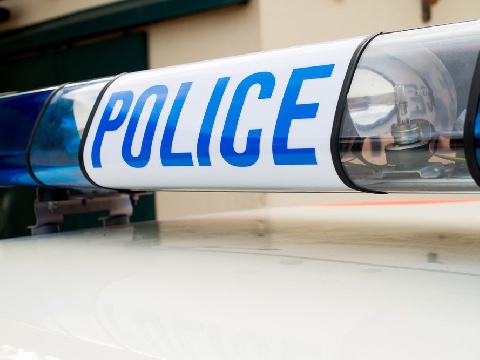 A 20-year-old man has been charged with Grievous Bodily Harm (GBH) with intent, after a man in his twenties was stabbed in the stomach in Norwich back in December 2019.
It's after officers were called to Bluebell Road, following reports that a number of people were involved in a fight on Wednesday 11 December.
A man - who's a student and in his 20s - was stabbed in the stomach and taken to Norfolk and Norwich University Hospital, though it didn't proved fatal and he's said to be making a good recovery.
Emil Lubbat, 20, and from London has since been charged with GBH and also with being in possession of an offensive weapon.
Two teenagers were also arrested in connection with the incident, though they'll have no further action taken against them.
Lubbat is due to appear at Norwich Magistrates Court on 22 June 2020.