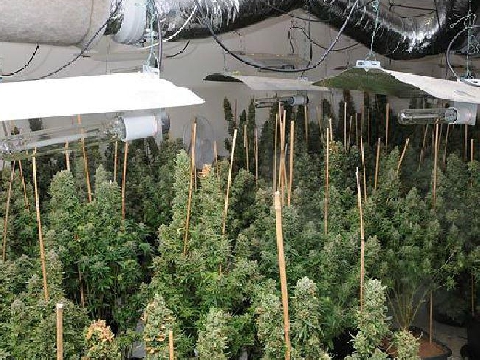 Around 400 hundred cannabis plants were found at the house in Old Catton (Norfolk Police).
Police have charged a man in connection with the discovery of a cannabis factory in Old Catton.
At around 1.45am on Wednesday 15th May, officers attended the house on Three Corner Drive and found around 400 cannabis plants at different stages of development.
Elmas Germili, who's 24 and from Eastbourne has been charged with the production of cannabis and abstracting electricity.
He arrested at the scene and has been remanded in custody until his appearance at Norwich Magistrates court this morning, 16th May.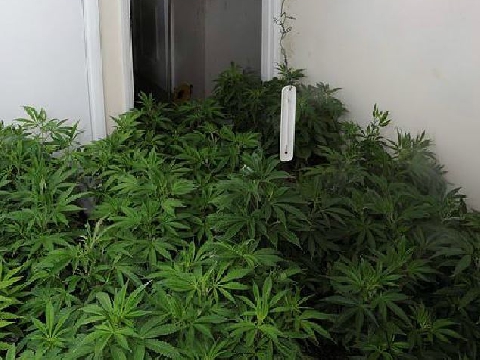 The cannabis factory was on Three Corner Drive yesterday morning (Norfolk Police).
A seal has been put in place and is expected to remain for the next few days.