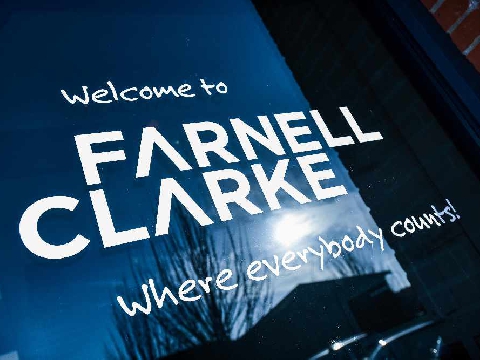 Farnell Clarke have introduced 6 hour days with unlimited annual leave.
Accountancy firm Farnell Clarke in Norwich have announced that from today their staff will be working 6 hour days, will be able to choose whether they work from home or the office, and have unlimited annual leave.
They're one of the first accountancy firms in the United Kingdom to introduce the changes.
The firm - situated at Iceni Court on Delft Way - is the first in our region to implement the changes, after positive results from Sweden where the flexible working scheme began.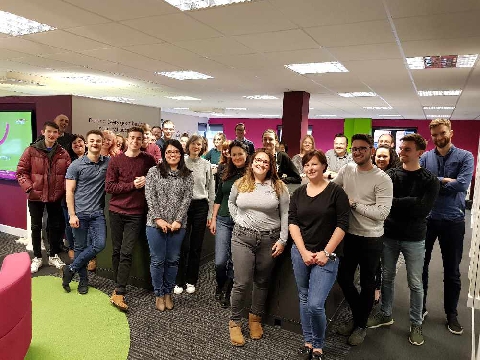 The company was founded by Will Farnell in 2007 and currently employs 38 staff - with 50% of it's workforce being millenial's, and a further 16% being part of generation Z.
James Kay, managing director of the company, told us why they've done it: "We're always looking at new ways to recruit and retain the best staff in the industry, and I think this offers something different.
"We want to make sure that that's the number one thing: that our staff are happy, and productive, efficient and all those wonderful things".
The firm are also looking to recruit people who would be interested in flexible working hours, who perhaps have commitments which mean they cant work a regular nine to five job.
They're interested in parents with children who would benefit from having the option to remotely work from home, or people who act as carers for relatives and loved ones.
They are also allowing staff to decide which hours they work with the only stipulation being they do a six hour day, meaning that staff can start at any point throughout the morning.
James Kay said they want to give people opportunities that they might not normally be offered: "We know what it's like sometimes, when you feel like you cant ask your boss if you can leave early because of an appointment.
"We want our staff to know they're valued and that we trust them to get their work done and work around any other commitments they have".