Recently Played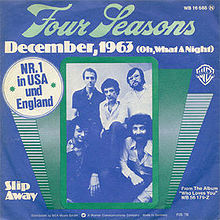 School closures
With the Coronavirus, you'll need to know whether your children's school is open or closed!
Our region's county councils publish school closures information online - click the link below to find your local school.
For the latest travel and news information, make sure you turn on Radio Norwich for the latest.