Recently Played
Be Safe Be Seen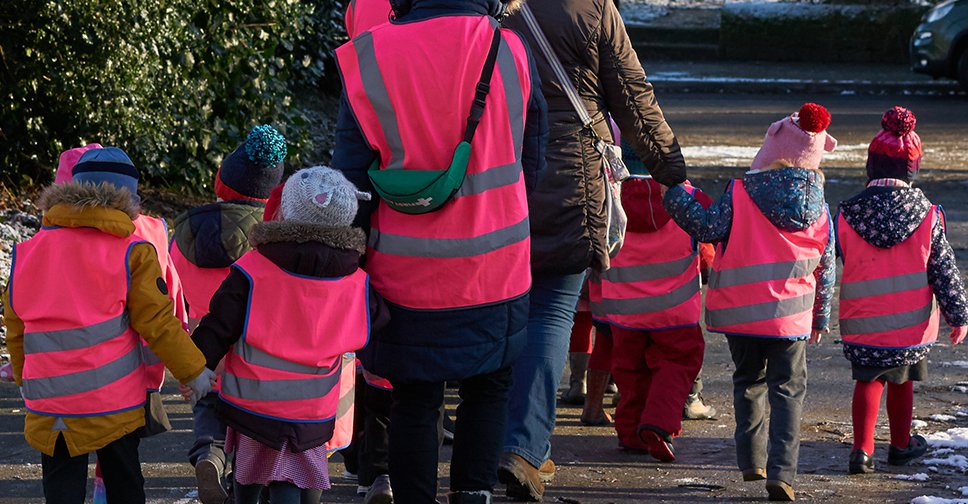 As the evenings get darker, Radio Norwich and Roarr! Dinosaur Adventure want to help your children stay safe. The Radio Norwich Team are going to be heading out with our exclusive Be Safe Be Seen Zip Clips.
They're smart, super reflective and your kids will love attaching them to their coats and school bags to help them be seen.
To be in with a chance to receive some of our Be Safe Be Seen Zip Clips, request a visit to your school, or community group by filling in the form below.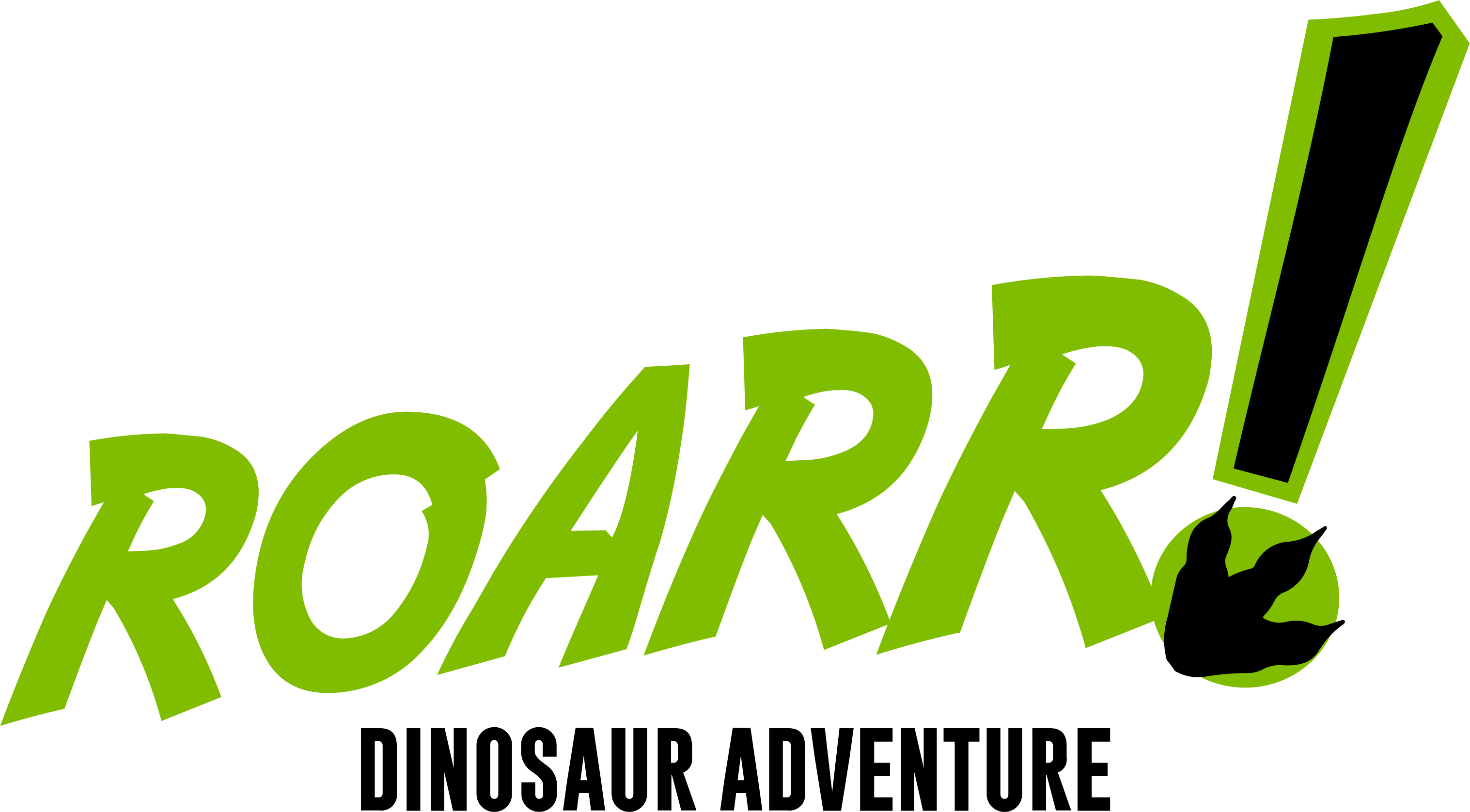 Roarr! Dinosaur Adventure. Norfolk's top attraction for indoor and outdoor play.
2018 sees an exciting face-lift for Norfolk's busiest paid attraction, now rebranded as Roarr! Dinosaur Adventure. Investing a cool £1.8million into the park this year, the park appeals to families of all age ranges, with new developments in attractions and restaurant quality cuisine.
Their newest attraction is now open challenge thrill seekers, is called Predator High Ropes. The exhilarating adventure is the world's first parallel sky rails, including many exciting elements and a zip wire for children and adults alike.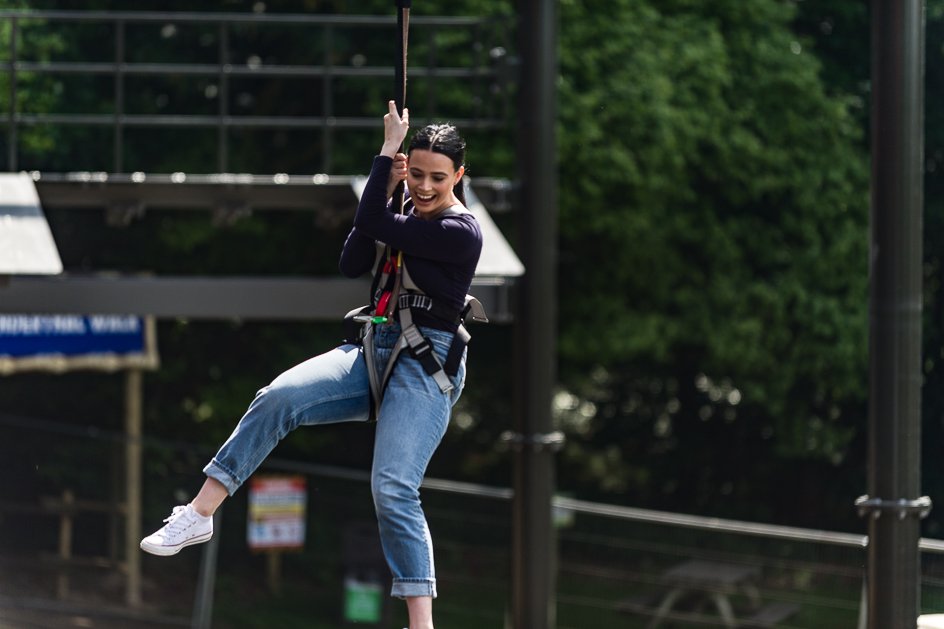 Take a trip back to Victorian times and be the first to experience the new steampunk 200-seat restaurant "The Explorers". The adjacent servery hatch "Nautilus" offers freshly cooked, fish and chips together with a range of other tasty treats and drinks.
Alongside the new developments, the 85-acre park hosts other exciting and fascinating attractions including animatronic dinosaurs in natural surroundings, Dippy's splash zone for summer fun and Dinomite, Norfolk's largest indoor play area for winter fun!
As you trek through the woods along the Dinosaur Trail, children will gasp in amazement as they come face to face with the 8 meter Spinosaurus, the mighty T-Rex, Brachiosaurus, Stegosaurus, Triceratops and many more along the trail.
Once leaving the trail wonder across to the Secret Animal Garden, home to our loveable pigs, wallabies, tortoises and other wonderful creatures; you can even meet a snake at our animal encounters and visit the Dino of the Day show to learn some amazing facts about Prehistoric life.
For more info about Roarr! Dinosaur Adventure tickets and info please click here.
Complete the form below, to apply for your school or community group to receive a visit from Radio Norwich.