Recently Played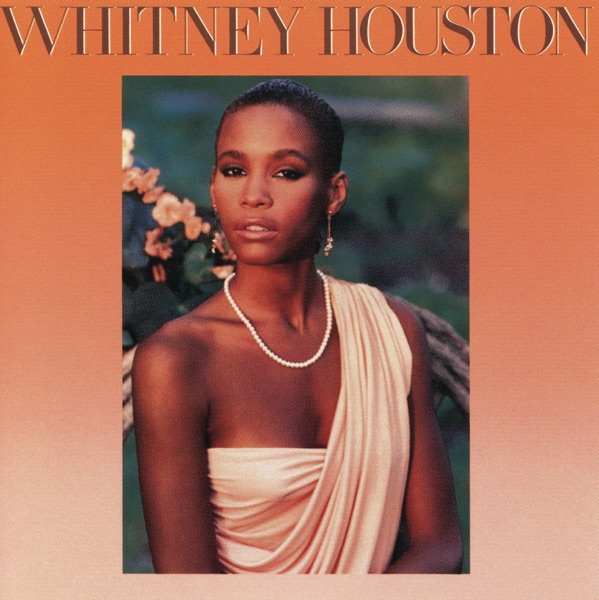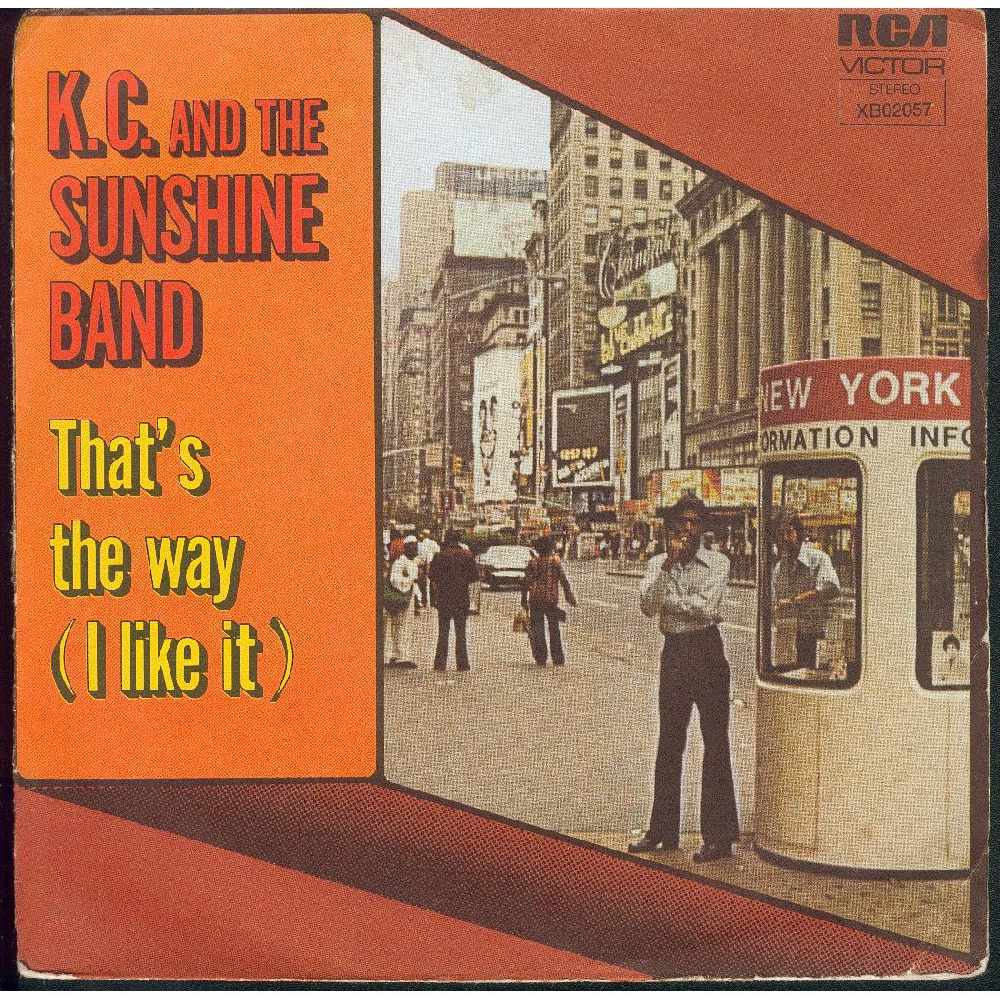 Be Safe Be Seen
As the evenings get darker, Radio Norwich and Gold Star Taxis want to help your children stay safe.
The Radio Norwich Team will be heading out in the local area with our exclusive Be Safe Be Seen Zip Clips.
They're smart, super reflective and your kids will love attaching them to their coats and school bags to help them be seen.
To be in with a chance to receive some of our Be Safe be seen Zip Clips, request a visit to your school, or community group by filling in the form below.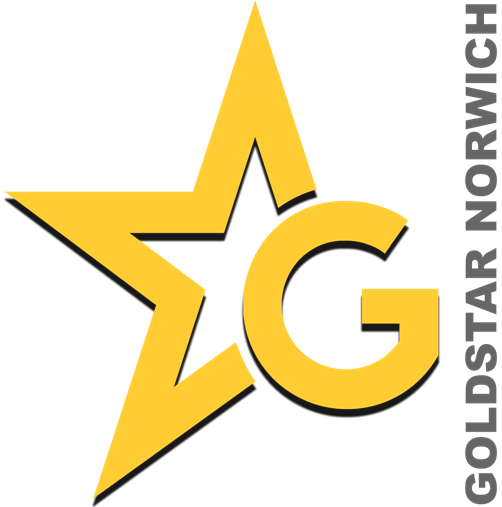 Gold Star Taxis. Safe, friendly and reliable every time. Call 01603 700 700 to book now!