Recently Played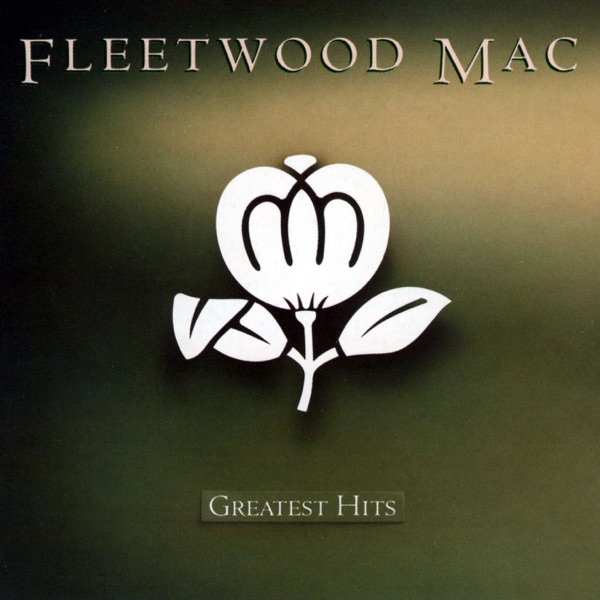 Q&A with Amazona Zoo
Imogen White: Manager of Amazona Zoo in Cromer
How long have you worked at Amazona Zoo?
I have worked at Amazona Zoo for 12 years and I have been the Manager for the past eight years.
How many staff do you look after?
Before Coronavirus, under normal circumstances, we have 10/15 members of staff, season dependant. Currently, while we are closed, it's myself, four Keepers and two maintenance staff.
My team and I look after over 200 South American animals and birds which live in 14 acres of land just outside Cromer town centre. As well as the Zoo, we have an indoors play centre, Jungle Tumbles, an outdoor adventure park, Rainforest Springs and a café which served lots of delicious homemade food.
Where do you live?
I live on site with my husband and there is also additional accommodation where one of our Keepers lives.
Have you seen any changes in the animal's behaviour since you have been closed to visitors?

Since the lockdown, we have seen some changes in some of our animal's behaviours. Our Jaguarundi, which are small cats that are normally very timid, have been out and about most days.
Others are missing their interactions with the visitors, such as our Capuchins, who are very cheeky and like a lot of attention.
During this time our Keepers are busy with their normal daily duties, but we are also adding a lot more enrichment into their lives as it is so quiet.
Do some animals thrive better without visitors?
Arguably some animals do. Having lots of visitors around causes noise and this can disturb some natural behaviours. This being said all are animals are used to people being here and the noise that this brings. When the doors close for the day at normally 5 pm, they know that it's quiet then and they shouldn't be disturbed.
Have people rallied around you like they have other organisations?
Many local businesses have been very supportive of donating fruit and vegetables to us that would normally be thrown away. This helps in two ways, firstly it stops waste going to landfill and secondly has helped us save some money. We rely solely on visitors coming through the door and at this time, we have no income. So any way that we can save some money is a bonus. Morrisons in Cromer has been particularly supportive.
Are you having any special 'online' events for people to stay connected with the animals? Web Cams?
We have been keeping people up today with a daily lockdown diary on social media. Photos or videos that myself or the keepers have taken from that day that we share onto our Facebook page.

What has been particularly challenging or surprising since lockdown?
The support we have received from the community has been really lovely and has kept myself and the team going. We have received letters and cards, donations on our JustGiving page, and loads of lovely comments on social media. Saying thank you virtually doesn't seem enough, but we hope people realise how grateful we truly are.
We would like people to know that our animals are still being cared for to a very high standard with our dedicated and caring team here looking after them. We can't wait to see everyone again when we are allowed to reopen.
How can people support Amazona Zoo?
If anyone would like to donate to our Just Giving page that would be brilliant. The funds raised will be going towards our animal's upkeep and food and tune into our daily updates on Facebook!
https://www.justgiving.com/crowdfunding/amazona-zoo?fbclid=IwAR2k-cTqxHlrg3fSjaI9we6nzjybWPMAHiqE_goEDUjr8-eT_f1aOQ3u2t0
www.Amazonazoo.co.uk
Facebook @AmazonaZoo