Recently Played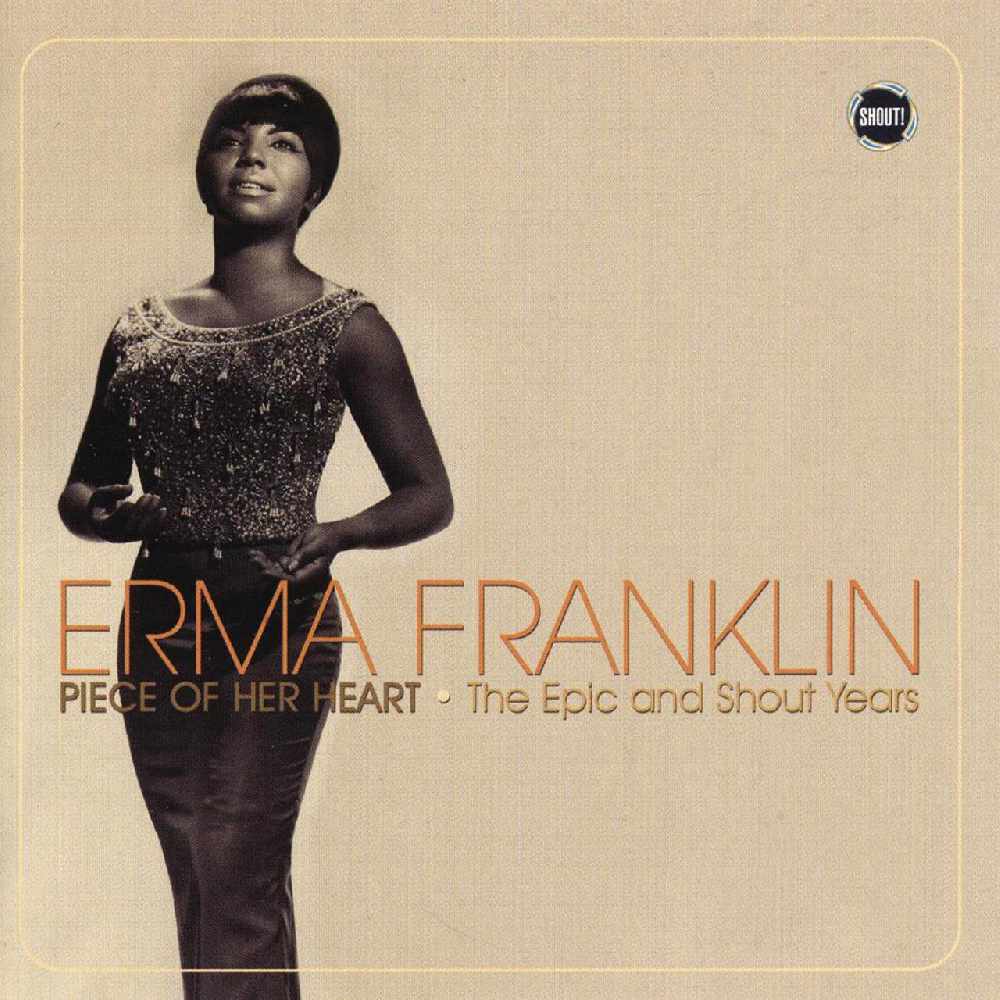 Coronavirus & Community
As the lockdown continues across the UK we know this is a worrying time. We're concerned about keeping loved ones safe, unsure of how to tackle homeschooling or keeping the kids entertained, stressed about our work and jobs, and struggling to see how to cope financially.
We're all in this together and we want to help in any way that we can. Below we have compiled a directory of information and ideas that we hope will be useful. From homeschooling ideas, government advice and current job vacancies to competitions and local initiatives helping the community.
Remember, through all this, it's ok to not be ok. This crisis will affect all our mental health. If you need support during this time please call Samaritans 24/7 for free on 116 123 and whatever you're going through they will face it with you.
And through all this, we're here for you. Whether you're in self-isolation or working from home, let us keep you company with the music you know and love.
Click here to see what businesses in the area are open.
Jobs
Pass The Time
Home Schooling
Community Messages
Finances
Mind & Wellbeing
News