Recently Played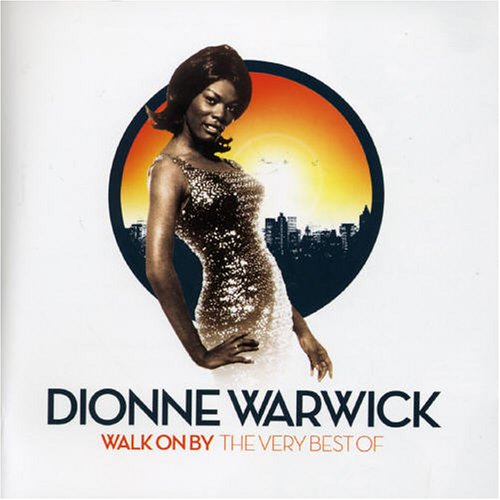 Grant application: individual

Invitations for grant applications are currently being invited from the Radio Norwich Kids Trust.
Grant applications are being accepted until Sunday 7th October. Applications sent outside of this period will not be submitted to the Grant Board for their consideration.
The Grant Board will be meeting in October and we will be in touch before then if we need any additional information.
Sorry, this form is now closed for new submissions.